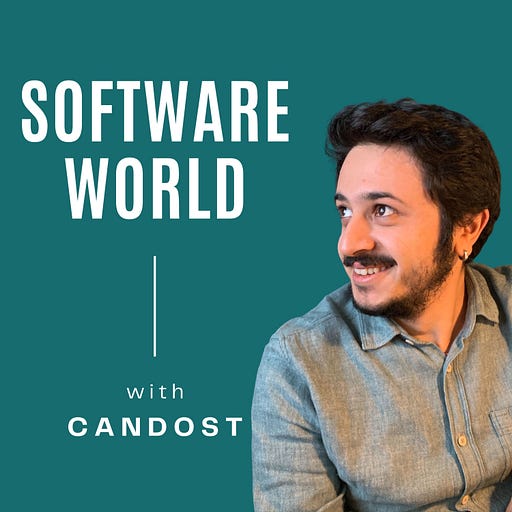 Feb 9, 2021 • 54M
#9: Engineering Career Path - Tobias Bales
Software World Podcast uncovers journeys of people and software systems. I sometimes interview the uncelebrated (or famous) experts or sometimes talk alone about a topic I'm researching or thinking about.
Hi, welcome to another show!
Have you ever thought of being a manager or team lead after spending some time in engineering? Most of the time, people believe that it's a one-way road. 
This week, we talked about career changes in software engineering. My guest was Tobias Bales. He is a Software Engineer at Jimdo. He worked as an Engineering Manager for two years and decided to go back to engineering.
We talked about
What should the career of an engineer look like?

Does the road always go to management? What are the other options?

What is the real difference between an engineer and an engineering manager?

How to convince the company to go back to engineering?

How different engineering and management are?
and many more!