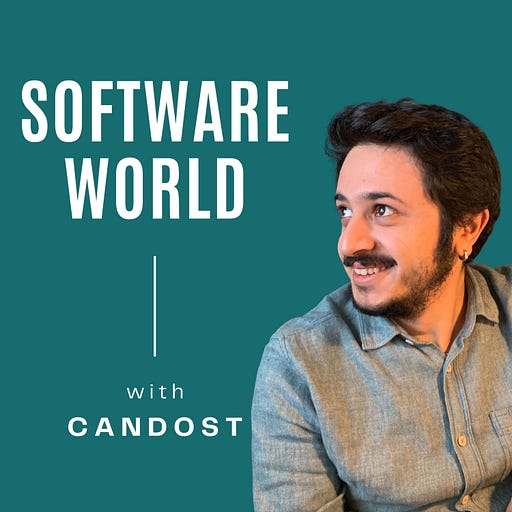 Feb 17, 2021 • 56M
#10: Building Healthy On-call Culture - Serhat Can
Software World Podcast uncovers journeys of people and software systems. I sometimes interview the uncelebrated (or famous) experts or sometimes talk alone about a topic I'm researching or thinking about.
Being in the on-call rotation requires a different set of skills. Some people think that they build resilient systems so that they don't need on-call. The purpose of on-call is not to blame someone but to find the root cause.
This week, we talked about building healthy on-call culture and how engineers should approach on-call. 
My guest was Serhat Can. Serhat is a Tech Evangelist at Atlassian, AWS Community Hero, and Global Core Organizer of devopsdays.  
We talked about 
Which engineers should be on-call?

What are the must-have things in on-call?

How has DevOps changed on-call?

What does the healthy on-call culture look like?

What is a post-mortem, and how to write it? 
and many more!  
Serhat's Twitter: @srhtcn